Our open-air style photo booths are perfect for any events looking for something different than the traditional photo booth. They can fit as many as 13 people in a completely open space. We use a photography backdrop to create a photo lounge feel. This booth was designed with style and fun in mind.
Open on All Sides
Fits Up to 13 People
Requires a minimum of 10ft x 10ft set up. See diagram below.
Our Set-up diagram. Click on the picture to enlarge the image.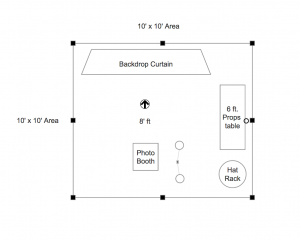 Here are some pictures of our set ups.
Choose from our backdrops.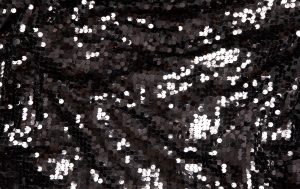 Black Shinny Sequins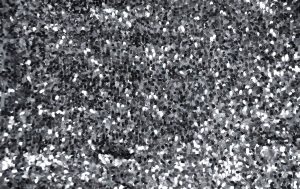 Silver Shinny Sequins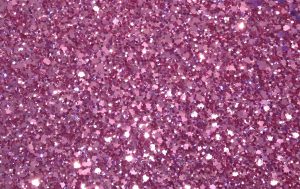 Rose Shinny Sequins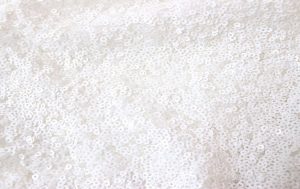 White Shinny Sequins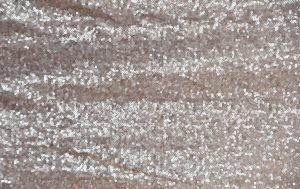 Champagne Sequins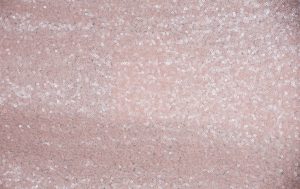 Soft Pink Sequins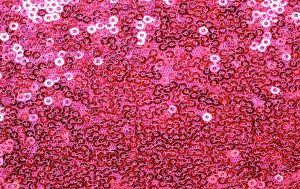 Pink Shinny Sequins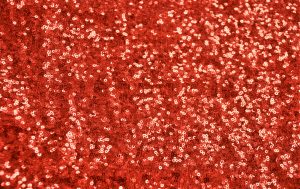 Red Shinny Sequins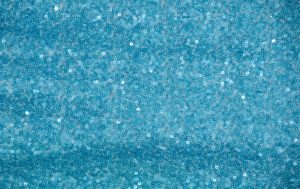 Soft Blue Shinny Sequins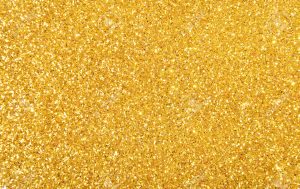 Gold Shinny Sequins
White Cloth 10′ x 10′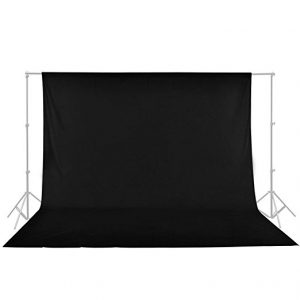 Black Cloth 10′ x 10′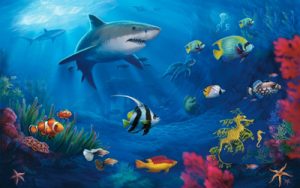 Under The Sea – 7′ x 7′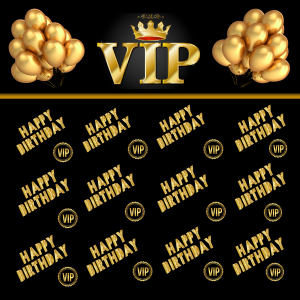 Birthday Banner