Browse our backdrop options below to see what would work best for you and your event. Can't find exactly what you're looking for? We can make virtually anything into a stylish, fun backdrop, including natural backdrops, walls, barn doors, etc. You'd be surprised just how amazing natural backdrops look!
1. Pick a backdrop.
We provide any backdrop complimentary for all open-air photo booth rentals. Below is an example of different color sequins backdrops. If your color isn't shown then please send us an image of you would like to have as your backdrop and we will incorporate it. You can also go to Google Images to search for a backdrop or specific color.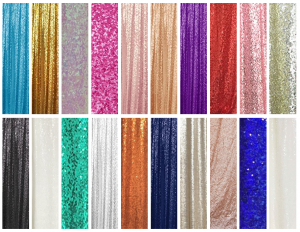 2. Use a wall or space at your venue.
Love your venue just the way it is? Use it as your "backdrop"! You can use virtually any space or wall, Most common in restaurants or smaller space venues.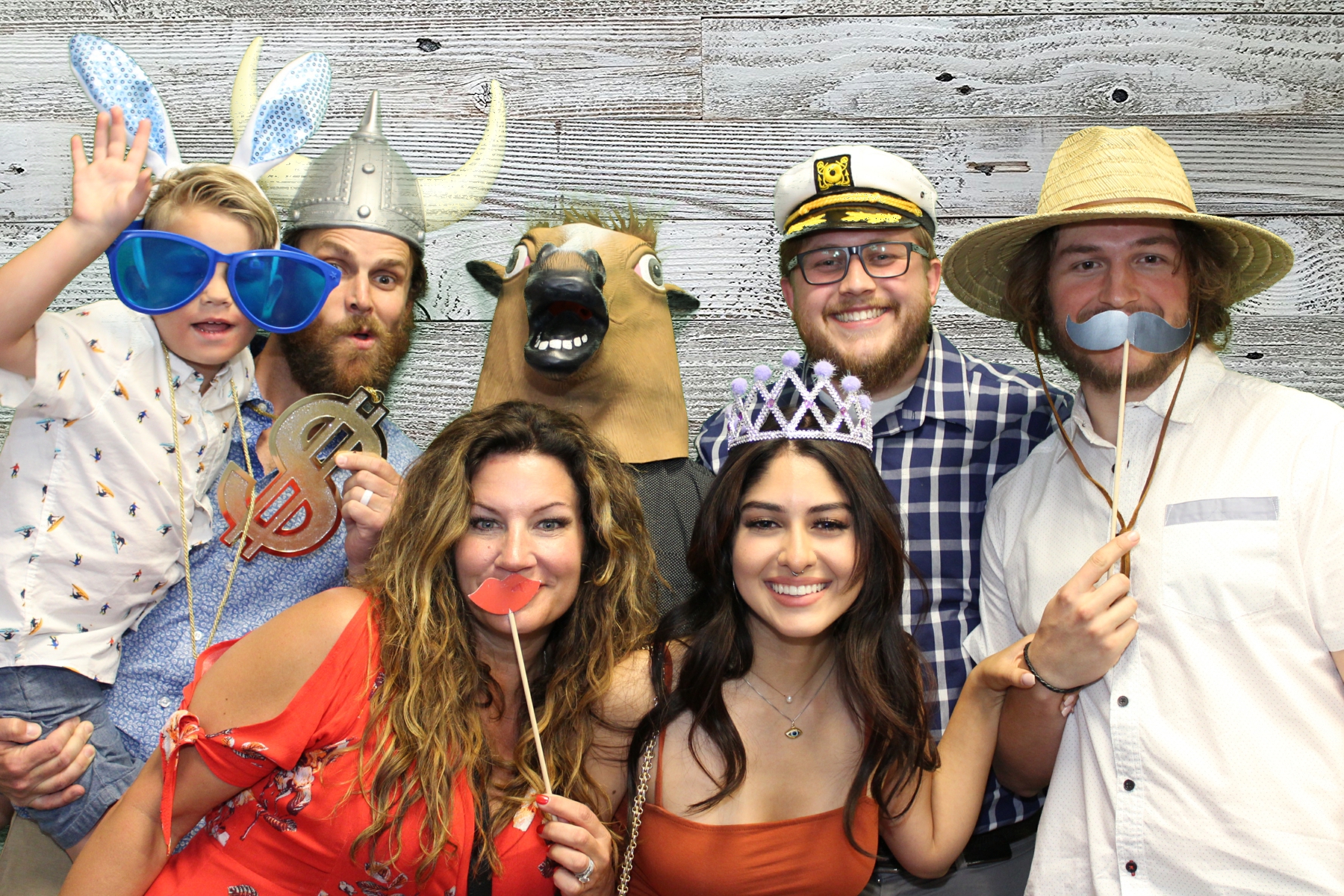 3. Provide or Create your own.
We always welcome creativity! If you have an idea for a great background, you can always provide you own. We'll still completely design it for you.